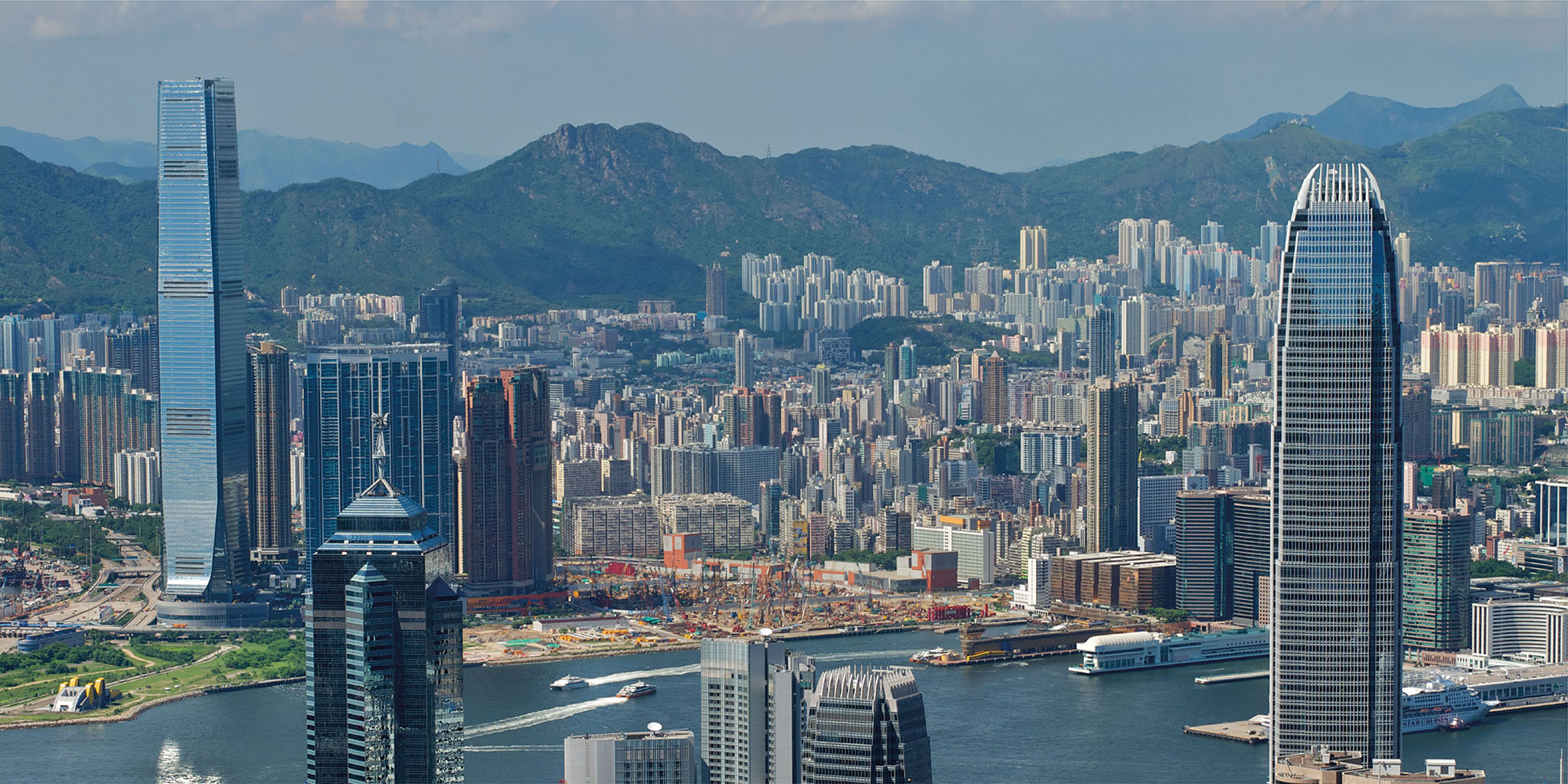 Capability
Acoustics, Audiovisual, Lighting and Theatre Planning
Acoustics
Proper acoustic design ensures the high quality of desired sounds as well as the isolation of unwanted sounds from some space or environment. Architectural form and mechanical logistics must be considered with acoustics for the benefit of listeners, occupants and performers. This holds true for all spaces, not just those with which sound quality is primarily associated. AEC has provided solutions by ensuring the sound quality of concert and lecture halls, noise isolation privacy for residences and office spaces. AEC possesses a team of acousticians with a depth of project experience to draw from and a diverse set of skills like simulation, computation and design to navigate this science.
Audiovisual
Audiovisual systems are among the drivers of the multimedia technology trend we are seeing become more and more important in the 21st Century. The general evolution of technology has increased the capabilities of AV systems and has facilitated more specialized projects. Now more than ever, artists, theatre owners and business leaders can see their visions come to life using complex and large scale systems. As these systems grow in scale and depth, so to do the intricacies of designing them. AEC's AV team can help build these systems from the schematic stage to the integration stage and enrich and a patron's – and owner's – experience.
Lighting
Lighting design is for people, their comfort and their enjoyment of the spaces in which they live, so it must provide smart, sustainable and affordable solutions and be considerate of our environment. AEC offers a comprehensive lighting design service, from initial strategic advice and concept development, through to construction and on-site support. Our electrical lighting services include architectural lighting, façade lighting and landscape lighting design. AEC's lighting team is also skilled in daylight modelling which, by working closely with architects, enhances natural light distribution through building interiors by reflecting and diverting different colours to materials.
Theatre Planning
Theatre Planning allows the implemented Acoustic, AV and Lighting measures to be received by the individual. It smooths the service of front-of-house planning and eases the technical aspects of back-of-house and maintenance. Theatre planning is an extensive, logistical practice which combines many disciplines. AEC's team is proficient in these and can provide solutions to functional planning of public FOH areas, BOH circulation, machinery, fly tower and rigging systems, stage engineering, communication infrastructure, seating and lighting sightline studies and many more technical considerations.
Award & Recognition