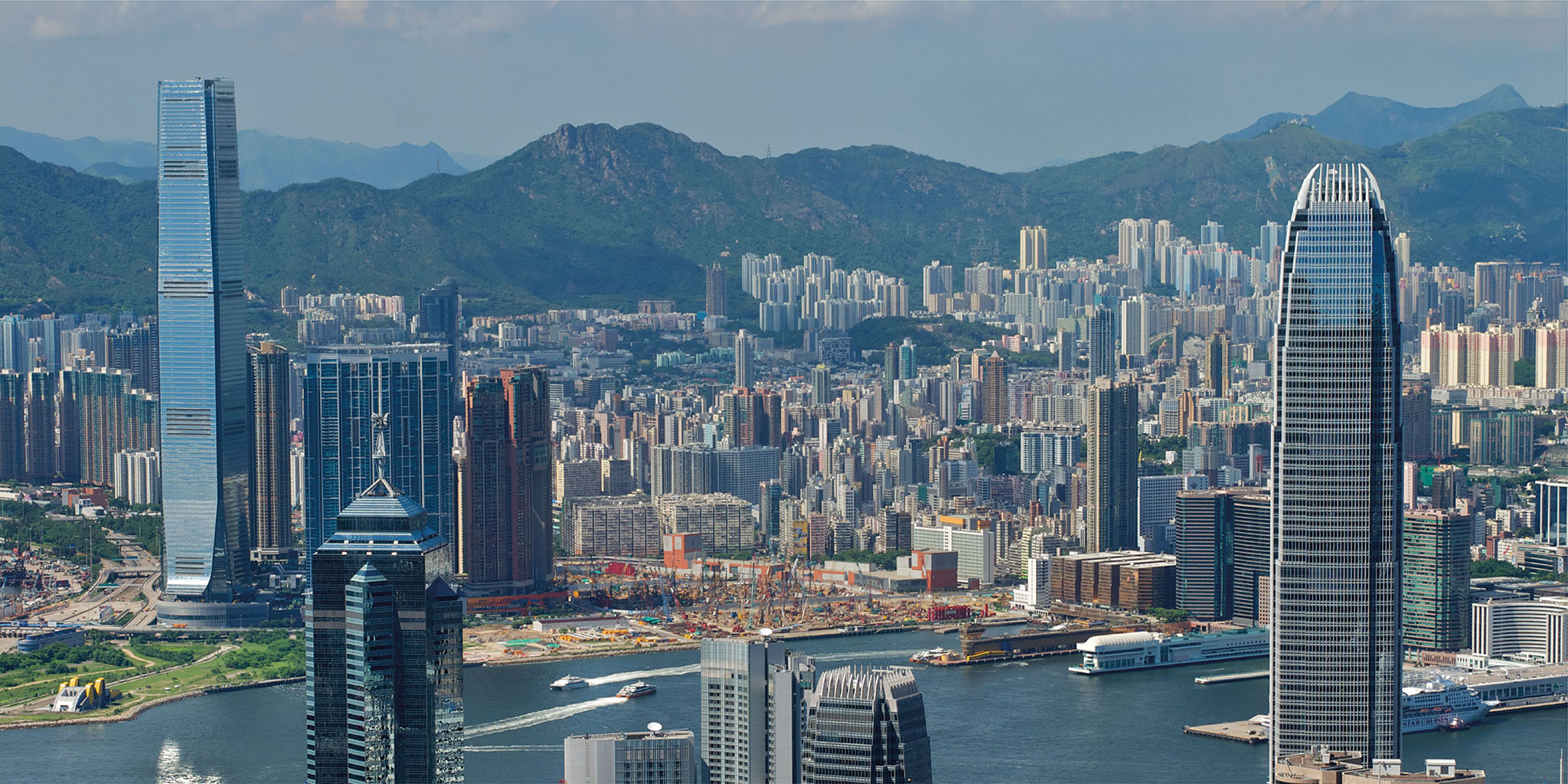 Capability
Green and Healthy Building
Our green building certification consultancy covers local and international green and healthy building rating tools, including BEAM Plus, LEED, WELL, BREEAM and China GBL certifications for buildings ranging from commercial, residential and industrial buildings, hotels, data centers and public usage buildings such as hospitals, headquarters of government authorities and educational institutions, etc. We have provided these services to new buildings, existing buildings and the interior of buildings.
Our scope of works include advising on the environmental design of the building/infrastructure, conducting detailed analysis and modelling for built environment studies, conducting literature review, on-site survey, inspections and measurements, monitoring and reviewing contractors' performance and submission, coordinating design support from project team compiling the relevant certification application document provision of accredited professionals such as BEAM Pro, LEED AP, WELL AP, BREEAM AP and GBL Manager for overall certification management and attending to comments in relation to the application.
As a consultancy services provider, our role is important in assessing and advising on the possible rating that a project may obtain. We provide advice and work together with our customers and their project teams on the green building design of the project. We also compile the certification application document in such manner to fulfil the particular rating requirements. All these will require technical competence, significant past experience, and knowledge in the industry and certification requirements.
In the project design stage, we conduct detailed assessment of green building design for different options and advise on how the relevant certification principles can be applied through various modelling, calculations and simulations to predict, assess and demonstrate if certain aspect of a building/structure will meet the certification credit or statutory requirements, such as daylight performance, air ventilation, thermal comfort, energy saving, material use, water sewage and indoor environmental quality, etc. The finding and coordinated design input from the project team shall be consolidated into design drawings and specifications.
During the construction phase of the project, we monitor and review contractors' environmental performance and submission for different types of buildings and premises, conduct various testing and environmental monitoring to ensure the target certification credits can be secured.
Upon completion of the project, we will conduct field verification and measurement to obtain actual performance data and analyse the same to ensure such actual data are consistent with the predicted data or in compliance with the required performance criteria.
We have extensive experiences in providing green building certification consultancy and have advised projects to achieve the highest levels of certifications for LEED, BEAM and BEAM Plus. Over the years, AEC Group has been involved in green building projects with a total gross floor area of over 12 million square meters and completed the earliest batch of green building projects in Hong Kong.
Award & Recognition