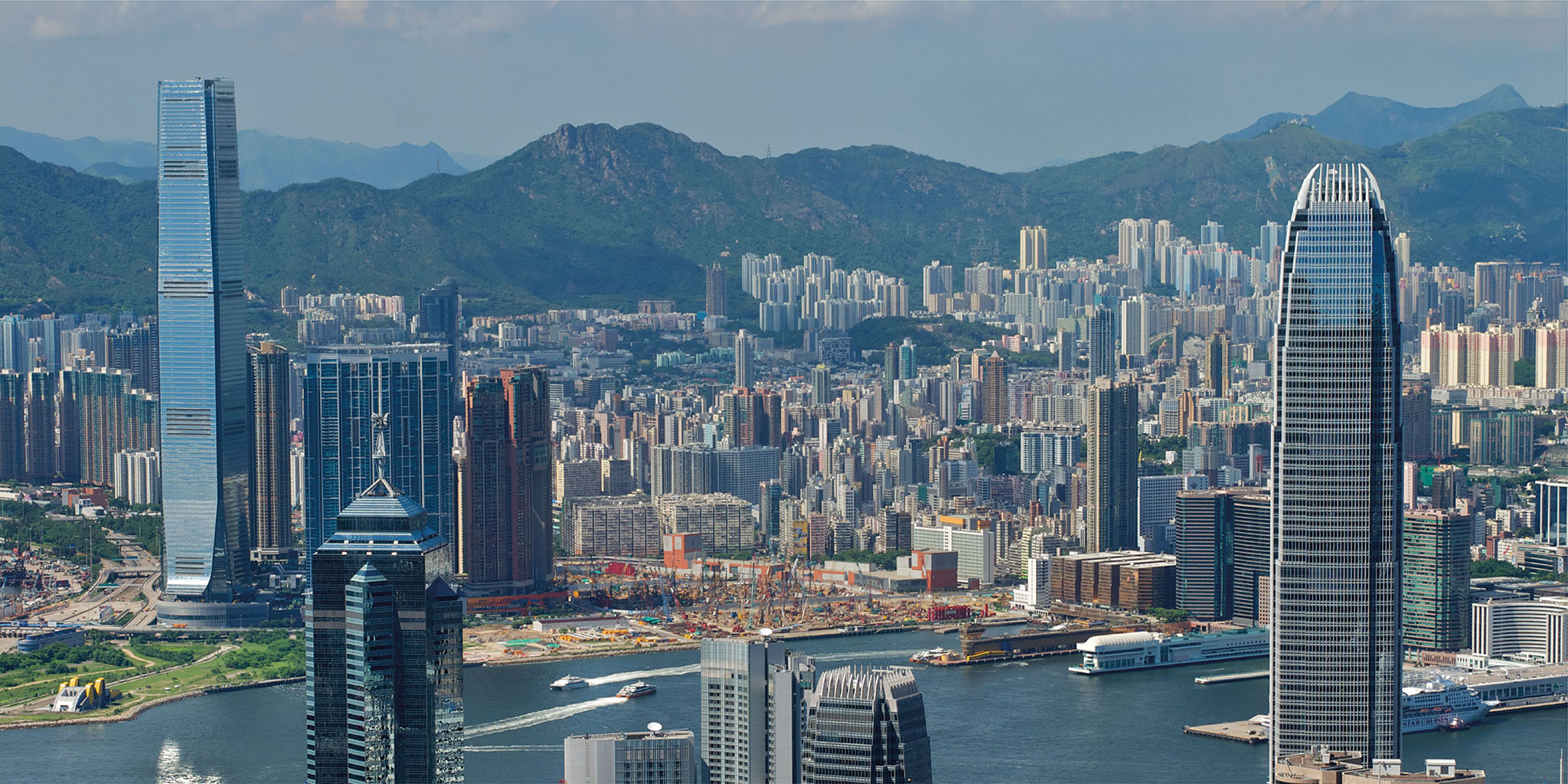 Capability
Environmental Consultancy and Sustainable Design
Sustainability and environmental consultancy generally refers to the consulting services which are engaged in the process of environmental impact assessment to identify, predict, evaluate and mitigate the biophysical, social and other relevant effects of property development proposal prior to major decisions being taken and commitments made.
Our services cover the assessment and evaluation on major aspects of environmental impacts including:
Environmental Consultancy
Environmental Impact Assessment (EIA)
Noise Impact Assessment
Air Quality Impact Assessment
Land Contamination Assessment
Drainage and Sewerage Impact Assessment
Water Supply Impact Assessment
Landfill Gas Hazard Assessment
Quantitative Risk Assessment
Ecological Impact Assessment
Preliminary Environmental Review
Environmental Assessment Support on Town Planning Applications
Environmental Monitoring and Audit (EM&A)
Independent Environmental Checker
Environmental Team Leader
Environmental Due Diligence
Carbon Audit
Expert Witness
Sustainable Design
Sustainable Building Design (including Daylight and Natural Ventilation Study, Building Permeability Performance, Air Ventilation Assessment as well as Microclimate Study)
Overall Thermal Transfer Value Study
Building Façade and Energy Study
For environmental monitoring services, we are generally appointed by our customers to monitor compliance with the prescribed emission limits of the field works, such as dust and noise control as well as site drainage discharge and construction waste disposal during construction phase as well as noise and odor emission during operational phase. For independent environmental checking services, we are generally appointed by the project proponent to audit the compliance of the field works and environmental monitoring works conducted by the contractors and their environmental team.

Our sustainability consultancy focus on identifying, predicting and evaluating various aspects of a built environment such as daylighting, natural air ventilation performance, microclimate study, light pollution, thermal comfort, indoor environmental quality, building energy analysis and the permeability of a building/structure.

We are mainly engaged by government authorities, property developers, project owners, architectural/engineering design firms and contractors to provide consultancy services to assess and demonstrate the potential compliance with the relevant statutory requirements and to prepare reports and assessment of the impacts on environment in respect of a potential development project. Relevant statutory requirements include the Environmental Impact Assessment Ordinance, Town Planning Ordinance, Air Pollution Control Ordinance, Noise Control Ordinance, Water Pollution Control Ordinance and Waste Disposal Ordinance and Buildings Energy Efficiency Ordinance.
Award & Recognition