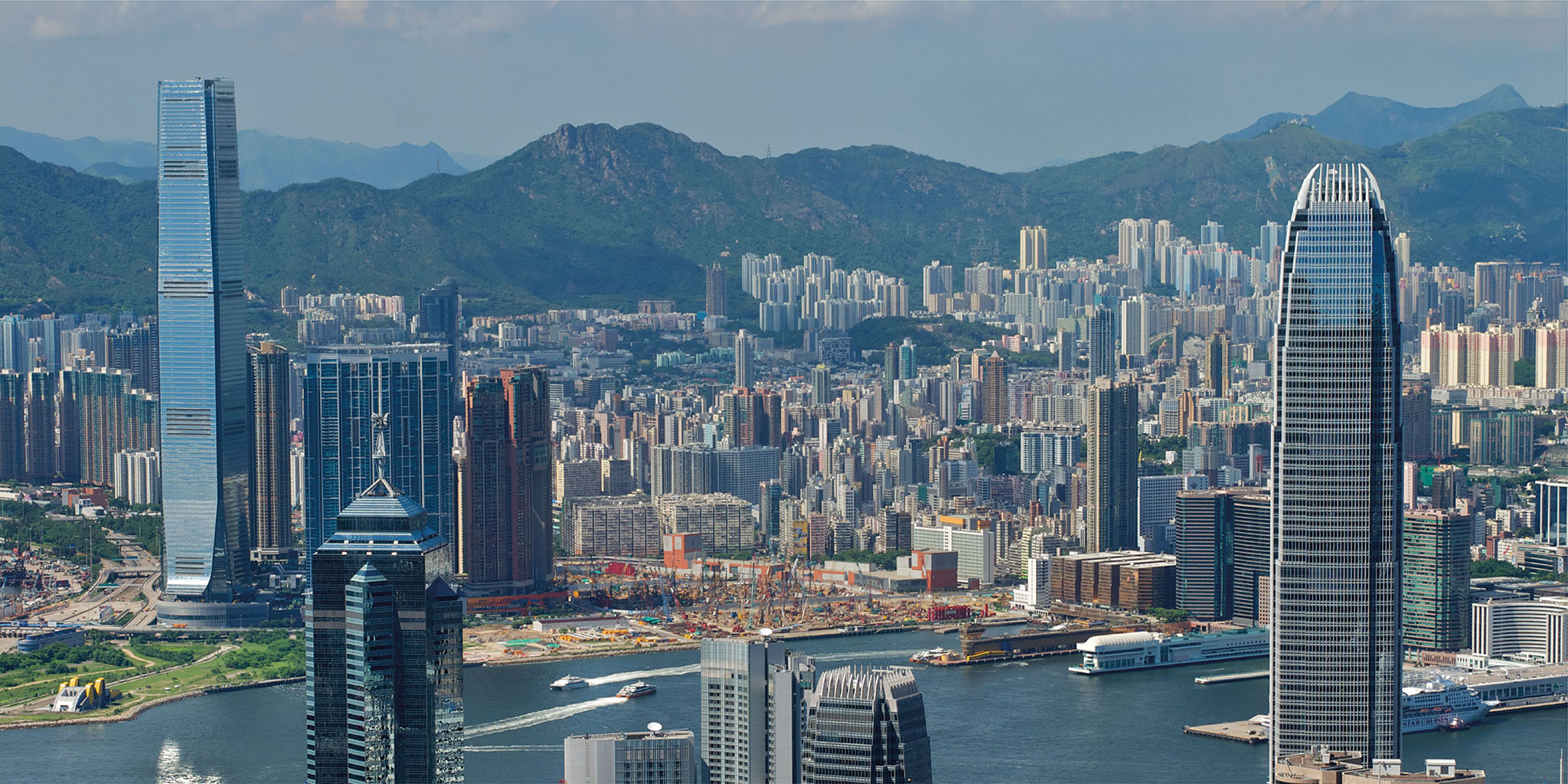 Our Teams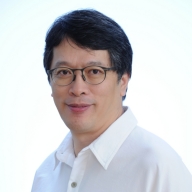 Prof. Ir. Dr. James Wong
Honourable Advisor
Prof. Ir. Dr. W. H. Wong (James) is a Chartered Engineer. He brings an extensive background in the science and physics of architectural acoustics, especially acoustics in theatres and concert halls.
Read More


On 1 October 2015, Dr. James Wong was appointed as the honourable adviser of AEC Hong Kong provide upon our request, advice on acoustic and audio-visual design consultancy and compile and issue research papers in the name of AEC Hong Kong in relation to the acoustic and audio-visual design consultancy industry for publication on our website and use for its marketing purpose.
Dr. Kenny Siu
Senior Advisor
Dr. Kenny Siu was awarded a Professional Diploma in Building Surveying from Hong Kong Polytechnic University, a Master of Business Administration degree from the University of South Australia in and a PhD in Economics from Jiang Xi University of Finance and Economics. He was admitted as a chartered member of the Chartered Institute of Housing and a professional member of the Royal Institution of Chartered Surveyors. Dr. Siu has over 30 years of experience in sales and marketing, project management and consultancy in the property industry. He has the experience of employment with a number of major property developers, including Shui On Properties Limited, Harbour Ring Property Development Limited (now known as China Oceanwide Property Sino Limited), SIIC Investment Company Limited and Hsin Chong Construction Group.
Read More


In 2009, Dr. Siu established Kenny Siu Surveyors & Co., being a local real estate surveying firm in Hong Kong, in which he is now working as a director and consultant specialising in project finance and development study. Dr. Siu has been appointed as an Independent Executive Director of the listed company Unitas Holdings Limited (Stock Code: 8020). He has also been appointed as a visiting professor of Jiangxi University of Finance and Economics.