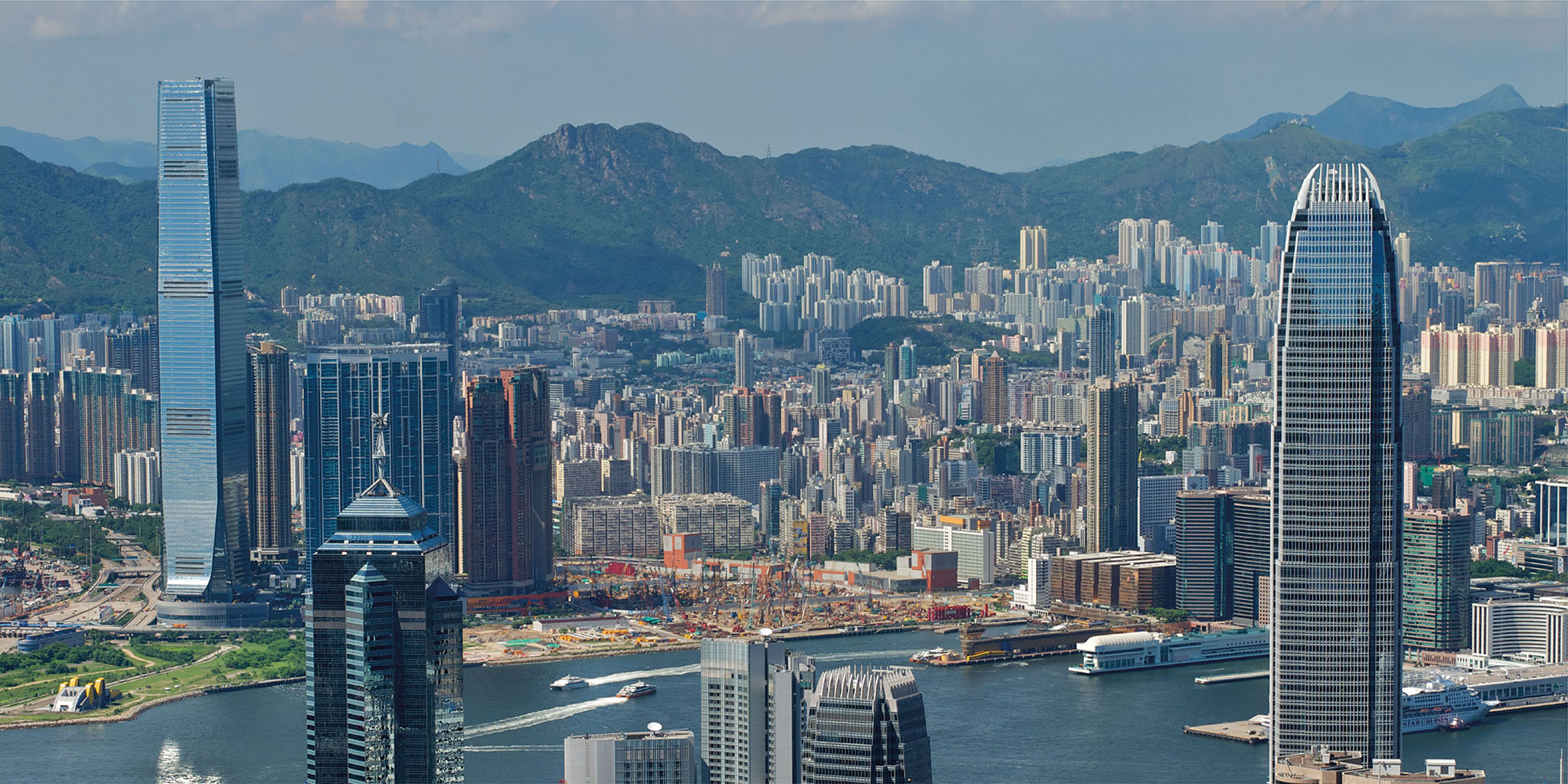 Sector
Commercial
Type
Green Building Certification Consultancy
Location
Hong Kong's various Districts
Tag
Green Building
BEAM Plus
BEAM Pro
Microclimate Study
Acoustic Design

Projects & Services
Share

Print

Kwai Chung Hospital Day Recovery Centre is the first phase of the Kwai Chung Hospital redevelopment project. AEC served as a BEAM Pro to deliver comprehensive green building certification consulting services, and was engaged as an acoustic consultant to provide acoustic design and assessment in support of the BEAM Plus certification.
The project has achieved the BEAM Plus New Buildings V1.2 Final Gold in 2020 through a range of sustainable building design features, including roof greening, avoidance of ozone depleting substances, and recycling of 100% demolition waste.
Some other eco-friendly designs have also been adopted to ensure a comfortable environment both inside and outside the building. For instance, the building design and the microclimate around the building were studied to ensure no excessive wind velocities would be generated at the pedestrian areas.
Room acoustics, noise isolation and background noise level also comply with BEAM Plus requirements to ensure a quiet environment for building occupants. We provided sound insulation design; architectural room acoustic design; mechanical, electrical, and plumbing (MEP) services noise and vibration control; environmental noise control for plant and equipment close to noise sensitive receivers; and Testing and Commissioning (T&C) including various deliverables such as shop drawings and submission review, site inspection reports, as well as acoustic T&C report at both construction and T&C stages.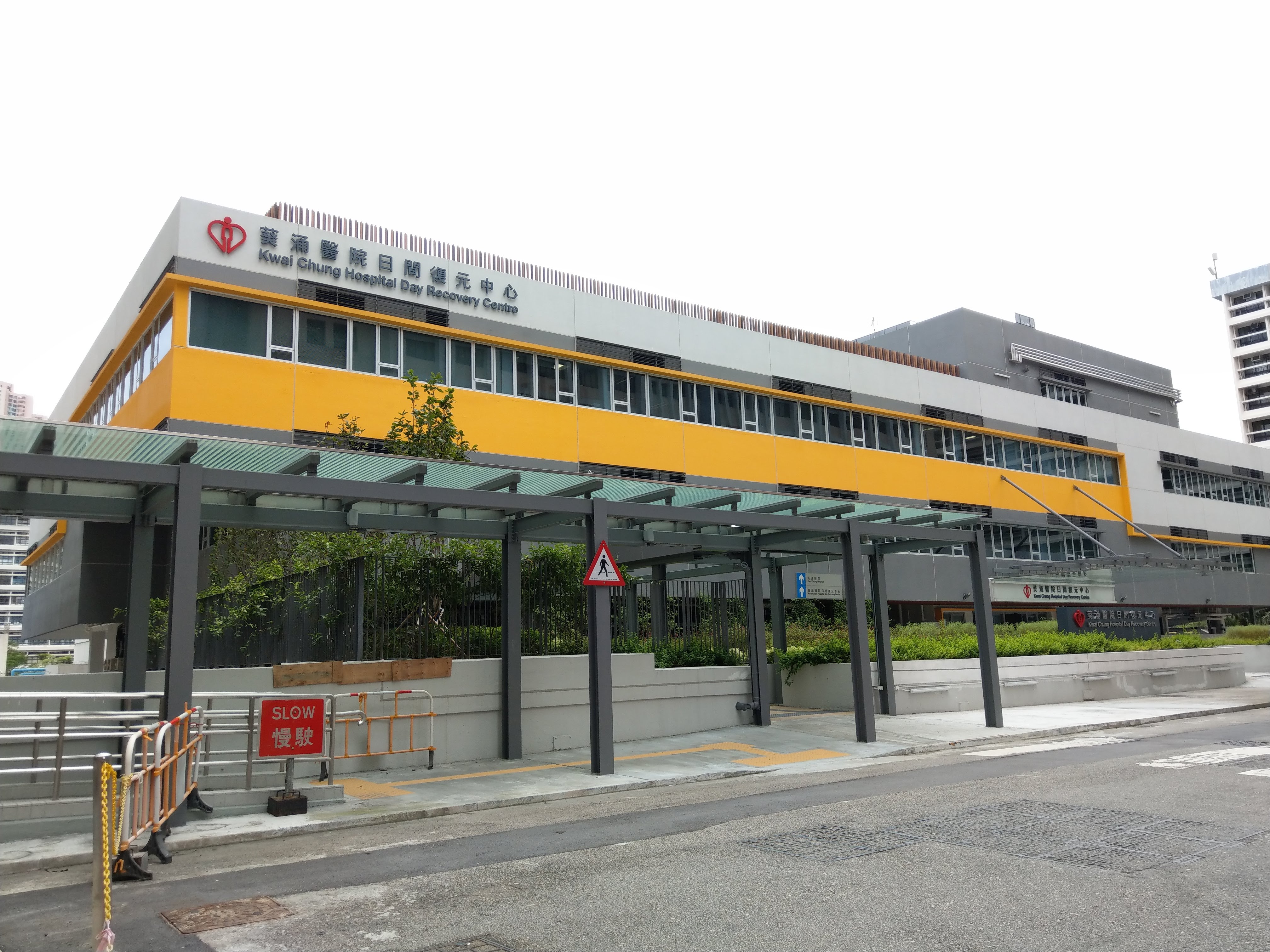 Projects & Services