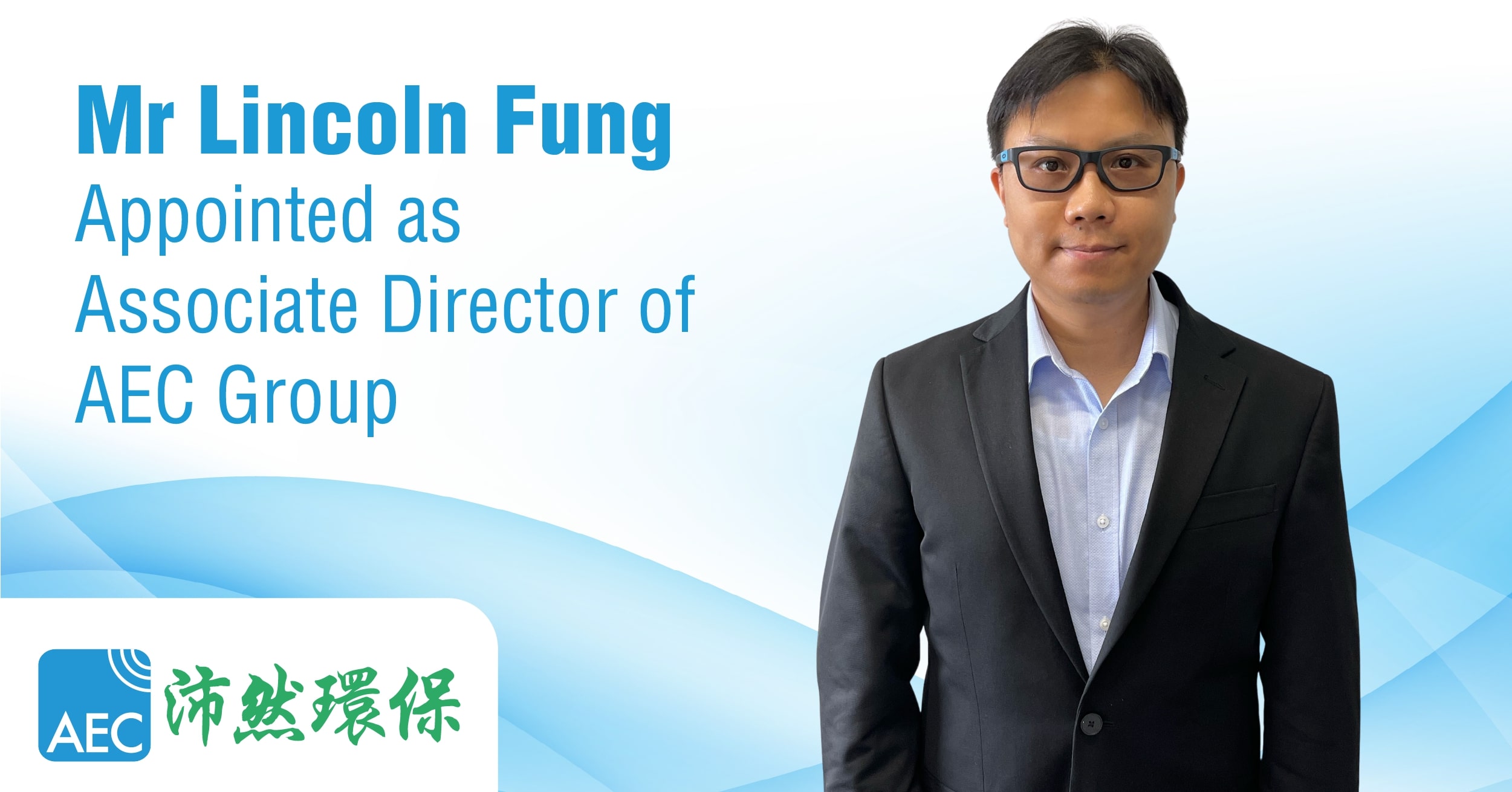 Share

Print

Mr Lincoln Fung Joins AEC Group to Lead the Acoustics and AV Consulting Business
Category
Corporate News
Date
29 Apr 2021
Tag

News & Events
Share

Print

Mr. Lincoln Fung has joined AEC Group as an Associate Director, leading our Group's acoustics and audio-visual consulting business. Lincoln will be a valuable asset to our team in raising new opportunities and strengthening our services in room acoustics, theatre acoustic design, equipment noise control, construction noise assessment, and so on.
With over 20 years of experience in the building construction industry, Lincoln has both design and management skills in a diverse range of large-scale projects in Hong Kong, Macau and mainland China, including performance venues, retails, sport facilities, theatres, schools, critical facilities, convention centres, leisure and entertainment venues, commercial buildings, residential buildings, industrial buildings, hotels, transportation terminals, and so forth.
Over the years, Lincoln has participated in a number of well-known landmarks and constructions in the Greater China regions, such as Two International Finance Centre, One International Finance Centre, ifc mall, The Center, Four Seasons Hotel, West Kowloon Station, North Lantau Hospital, The Parisian Macao, The Venetian Macao and Shanghai International Finance Center, just to name a few.
With his well-versed experience, technical knowledge and skills in a variety of projects, we believe AEC Group can reach a new level and make more remarkable achievements in the future.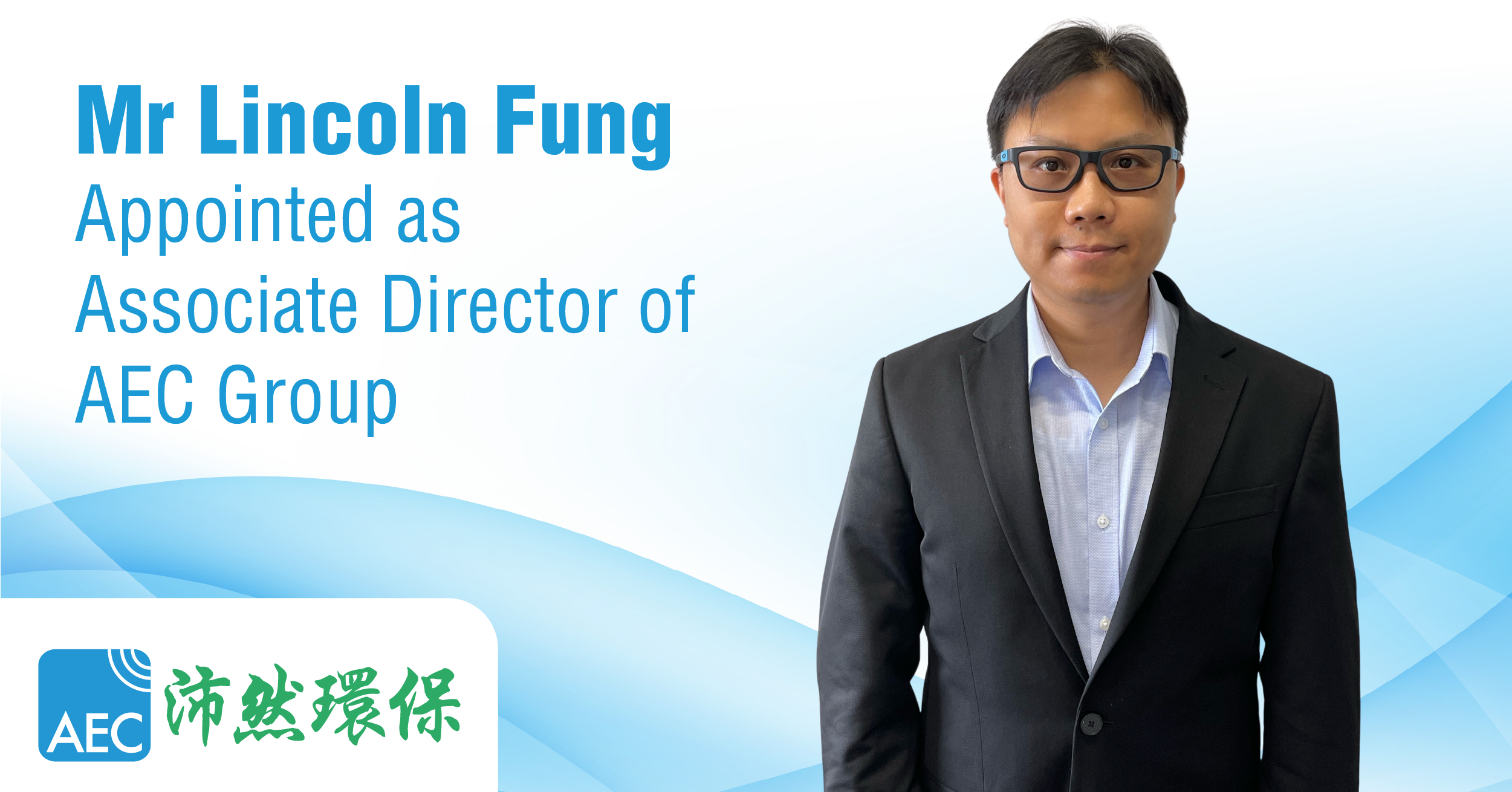 News & Events